India's is soon going to witness a disruption in its telecom technology arena with JIO entry. This new telecom player has 4G as its platform and parent is India biggest corporate RIL backed by tycoon Mukesh Ambani.It was assumed the entry has been delayed because of several reasons.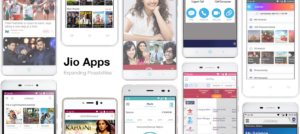 4G for India is supposed to change how Indian's consume bandwidth online. Already in soft launch of JIO's MyLYF Brand has made waves in the market that are heard all the bigges. Phone has been bundled free internet of around 10Mbs coming from jio which clearly changes entertainment, healthcare, education & several more services will be consumed the available bandwidth.
What more is interesting is whole set of JIO apps that are been launched an apps on music, movies, news, magazine, money & several more. As ecommerce industry is consolidating. It seems with this upcoming launch of JIO,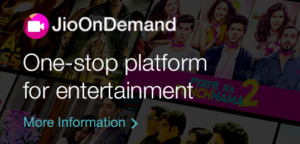 industries like entertainment, healthcare, education will witness new boom & new online avenues would evolve in the segment.
It has been interesting to look at marketing tactics where by main product has not been launched or has been delayed but it seems whole ecosystem is been planned, first it was the mobile devices with new brand & now whole lot of apps with whole new series of new services that challenges existing players or creates whole new segment.
You can preview all apps of Jio here
You can find Ahmedabad MyLYF stores here